Office Fit Out and your Interior Architecture – Bending The Office To Your Needs.
Thanks to new ways of working and technologies that cut the cord, the advent of ever more collaborative messaging apps, and dispersed group working software, we can dispense with the domination of interior architecture over working environments to better create the ideal workplace. The question is 'Does this also become more a productive office' when the office building you're in is 20 + years old? Are you in need of a complete office fit-out service?
For a long time offices have been designed and fitted-out in ways that are determined by the original architect. No raised floors…just put all desks against a wall or column. Low ceilings…keep your head down and don't expect a lofty interior with space to think creatively. Lots of columns…forget about efficient use of space and flexible layouts. Attracting new recruits with your wow-factor office…hang on to the team you've got or pay over the odds. Architecture typically bends the fit-out to its predetermined grids and zones.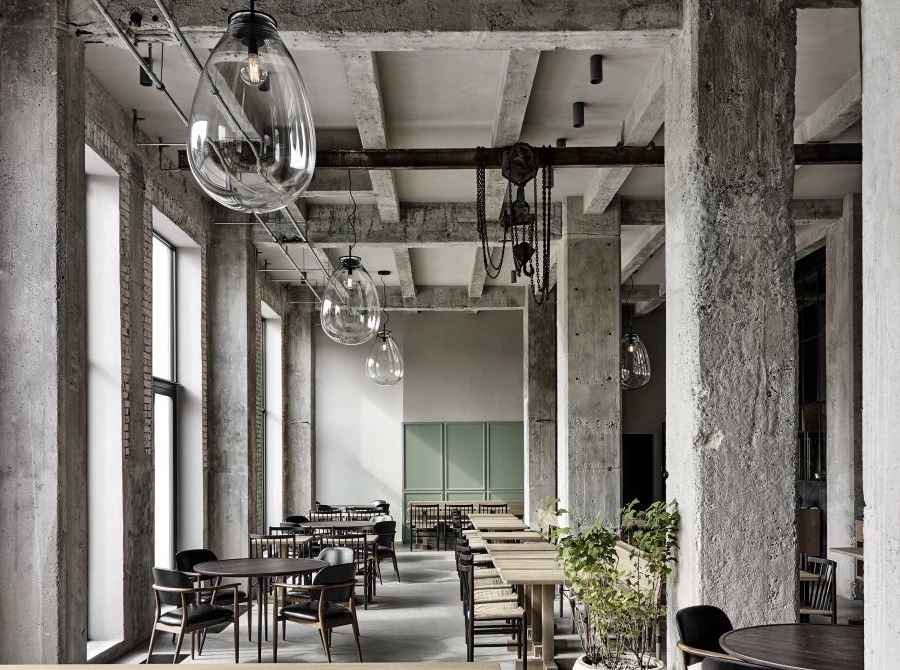 On-Trend Office Design
Task-based design, broken-plan vistas, plug and play, alternative ways of working, these all thrive in buildings that don't have dictatorial internal architecture. These office design trends are the reason new office stock is designed as they are…to support any which way you want to work.
The challenge in the London office fit-out scene has been to make older building stock look and feel like the glossy award-entry office interiors beloved of Google and the like.
Increasingly the adroit office designers are finding ways to achieve ways to bend a recalcitrant office building to your will.
Cabled breakout furniture gives new ways of working a place to start. Creative design can elevate low ceilings to give the feel of more volume. Good use of columns for zoning can enhance an interior instead of just breaking the flow. Broken-plan design has some trendy new furniture solutions. As always design is evolving to meet the demands of office users. Business gets the good-looking office design without having to take on the very newest grade A space. Older buildings can be brought up to date. Using the architecture to add personality actually helps to make 60s, 70s and 80s building into spaces to be proud of. Spaces that enhance your business.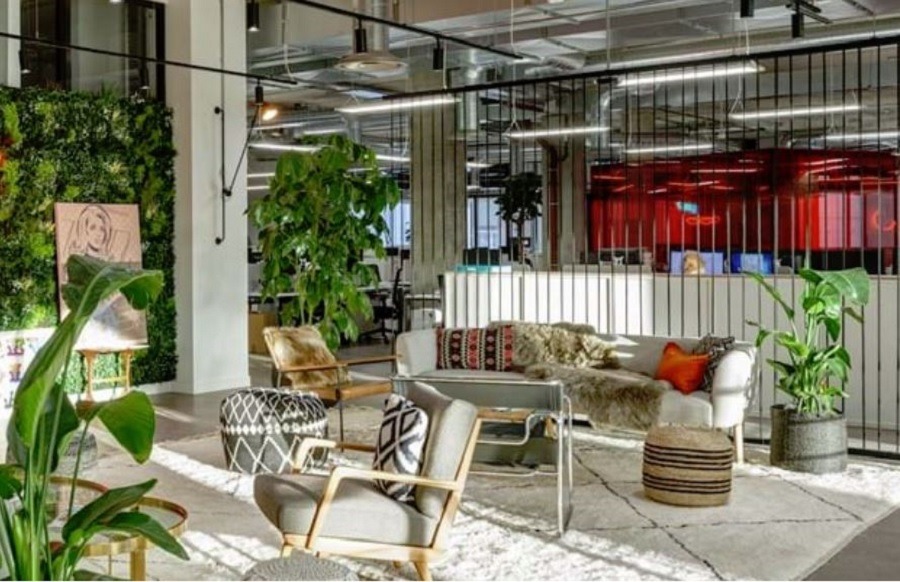 Still dragging along behind is the boost that you get from a truly productive office design. Newer grade A offices have such few limitations that its possible to squeeze every drop…to make the juice worth the squeeze. Bigger floorplates, fewer nooks and crannies, and power everywhere, mean the perfect layout blends core workspaces with breakout, next to collaboration, alongside refresh and social space. It all flows. Daylight is never far away. Circulation routes exist where you want them to be, not where the architect from beyond the grave wanted it.
All this is reflected in the cost per square foot for the Lease, or it should be. There's a lot we can do to rehabilitate older building stock…physio through design. And it works to. Furniture-led solutions are so good that it is possible to disguise older architecture. Fusion have a great deal of knowledge and experience in this. Our office designers are expert in combining fit-out and furniture-led solutions to produce effective, inviting, office design schemes. We really can help you bend the office to your needs. As for boosting productivity. Let's just say that we can get a long way towards the best-practice level of new building stock. We might have to compromise but the good news is that its getting way, way, better.
For advice and design ideas that make a silkier purse out of a sow's ear get in touch with Fusion Office Design and we can tell you the design secrets that work.