Office meeting furniture installed in the offices of an energy controls company has been an instant success. The 6 meeting rooms have been in use from the instant the furniture was delivered and cabled. Fusion Office Design has been offering a range of meeting rooms across London and the surrounding areas.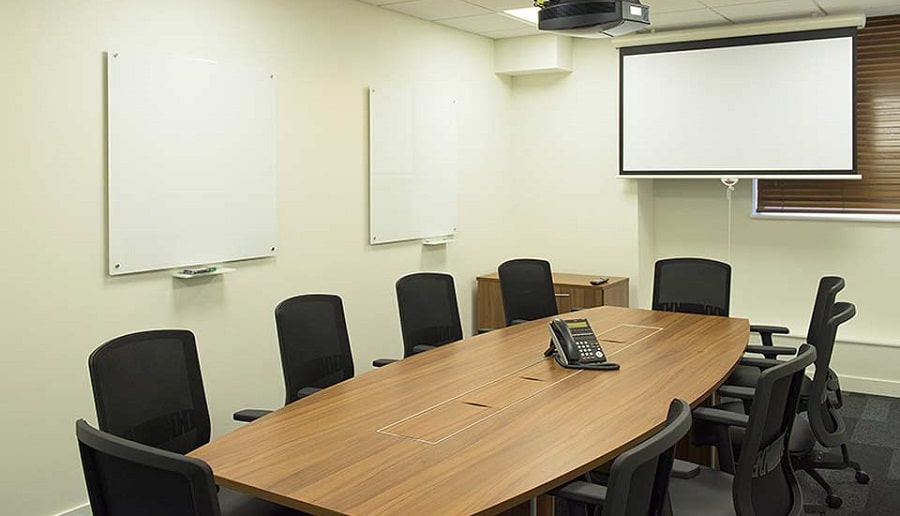 Using a walnut finish, matching the office doors, the barrel-shaped tables have integral cable management and space within each table for power sockets, data ports and AV connectors. Fusion installed all the cables within the tables to achieve the tidiest appearance possible.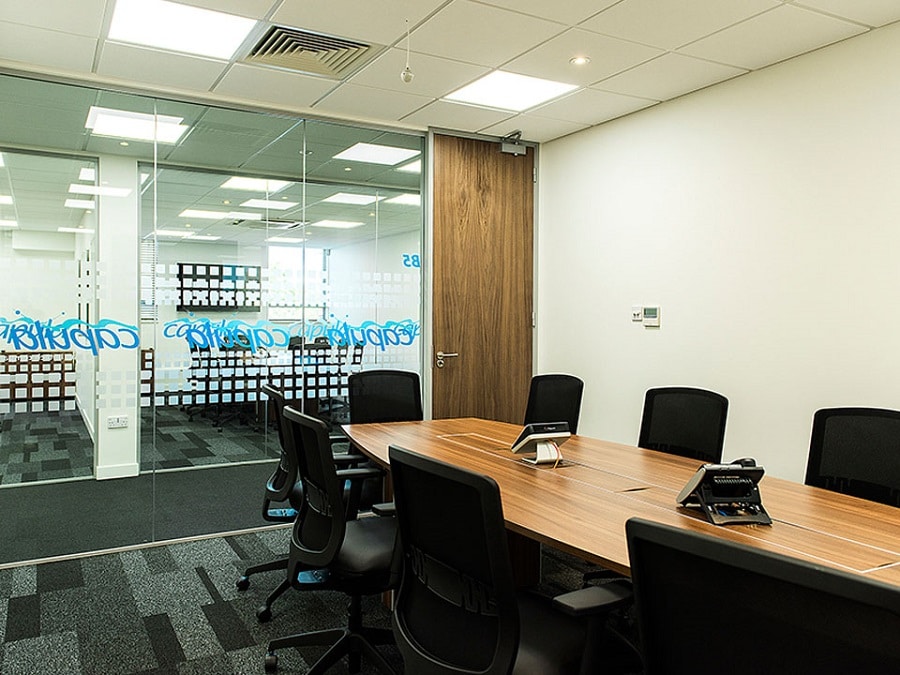 The choice of swivel chairs on castors gives the rooms a more technical aspect, as well as providing the best ergonomics for longer meetings.