Phase II of a recruitment company office refurbishment has completed with the works finishing ahead of schedule. The prestigeous Manchester location has been significantly expanded. Originally the office was divided into desk space for 40 consultants and three meeting rooms.
The newly expanded office now has space for 100 consultants, 9 client-facing meeting rooms and 3 internal meeting rooms. The overall office refurbishment cost of £240,000 equates to £27 per square foot (£285 per square metre) including additional furniture.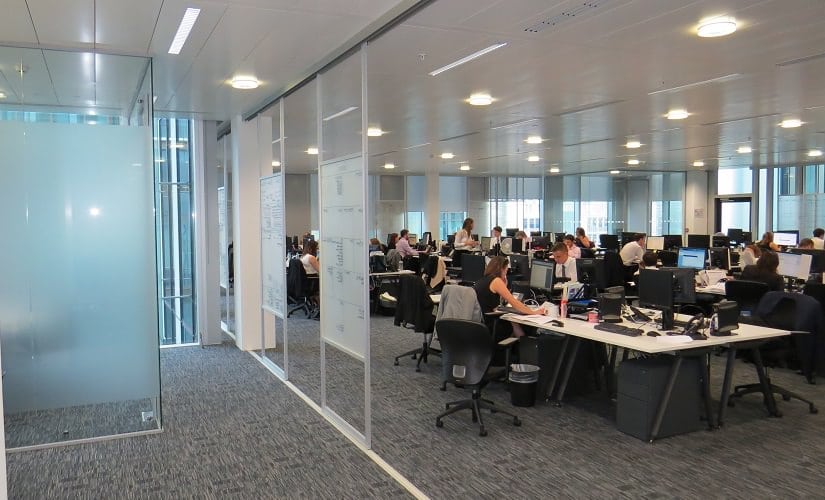 Images of the finished office refurbishment will be shown in our case studies section.