When working in an office, you may not realise how the design of it could actually make an impact on the way that you work. As a business owner, we highly recommend that you get your offices redesigned so that your staff are working as productively as possible. There are lots of little things that you can do to your office to improve the workspace and in turn, get the best working environment, with is enjoyable for staff and ensures optimal productivity.
So why is redesigning so important for 2018? Continue reading our latest blog post from our team here at Fusion Office design to find out!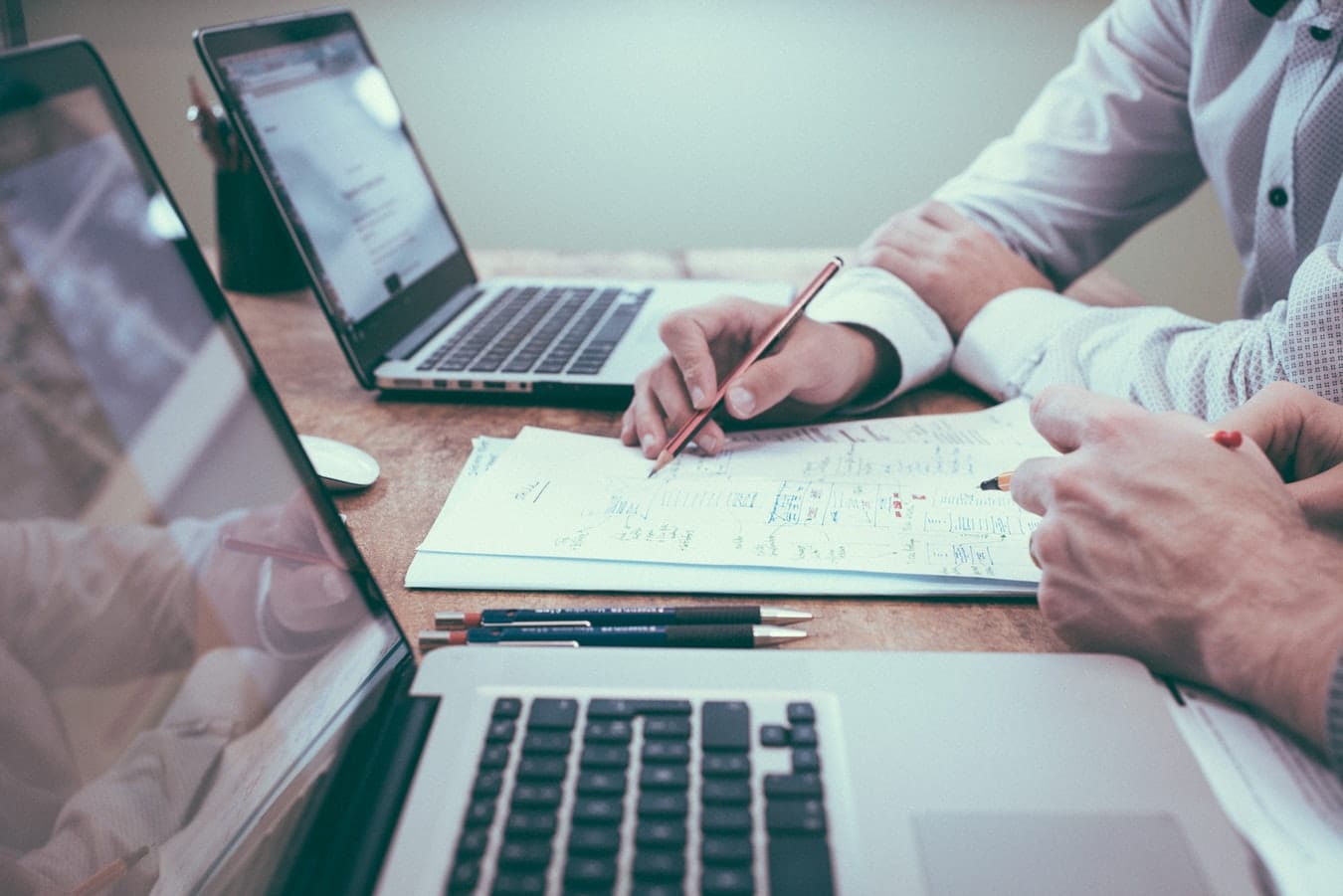 Business Prosperity
Redesigning your office is important for building prosperity with your business. With a modern and inviting design, that is aesthetically pleasing. With an environment that looks professional yet welcoming, it leaves a lasting impression to those who visit or are having interviews. It is more likely that people would do business with you; if your working environment looks professional then you are more likely to be professional to work alongside.
Staff Expansion
With your business prospering, you will need to make sure that you are able to accommodate for the potential growth of staff. If you aren't wanting to relocate to a bigger building, there are options to renovate the interior of your building to allow for more space.
Sustainability
As the years go by, many innovational designs are coming about to ensure that we are being as energy efficient as possible. Being energy efficient doesn't only save the environment but it saves you more money in the long-term as well. Who could say no to that?
Productivity 
The design of your workspace can massively impact the way that staff work. There are many different things that you can improve within the design of your room that are inexpensive. We have written a blog with a few tips on how to office design improves productivity. To find out more, click here.
Wellbeing
Unfortunately, the majority of people believe that their office environment has affected their mental wellbeing in a negative way. With a modern redesign, it can increase productivity and help staff to feel happier and improve the atmosphere.
Reduce Costs
Being sustainable reduces costs. You can get energy saving lightbulbs that only operate when there is movement or use less but brighter LED lights, for example. Having a more agile workspace also helps to reduce costs.
For more information, please get in touch with us today, we are always more than happy to discuss any specific needs and requirements you might have.