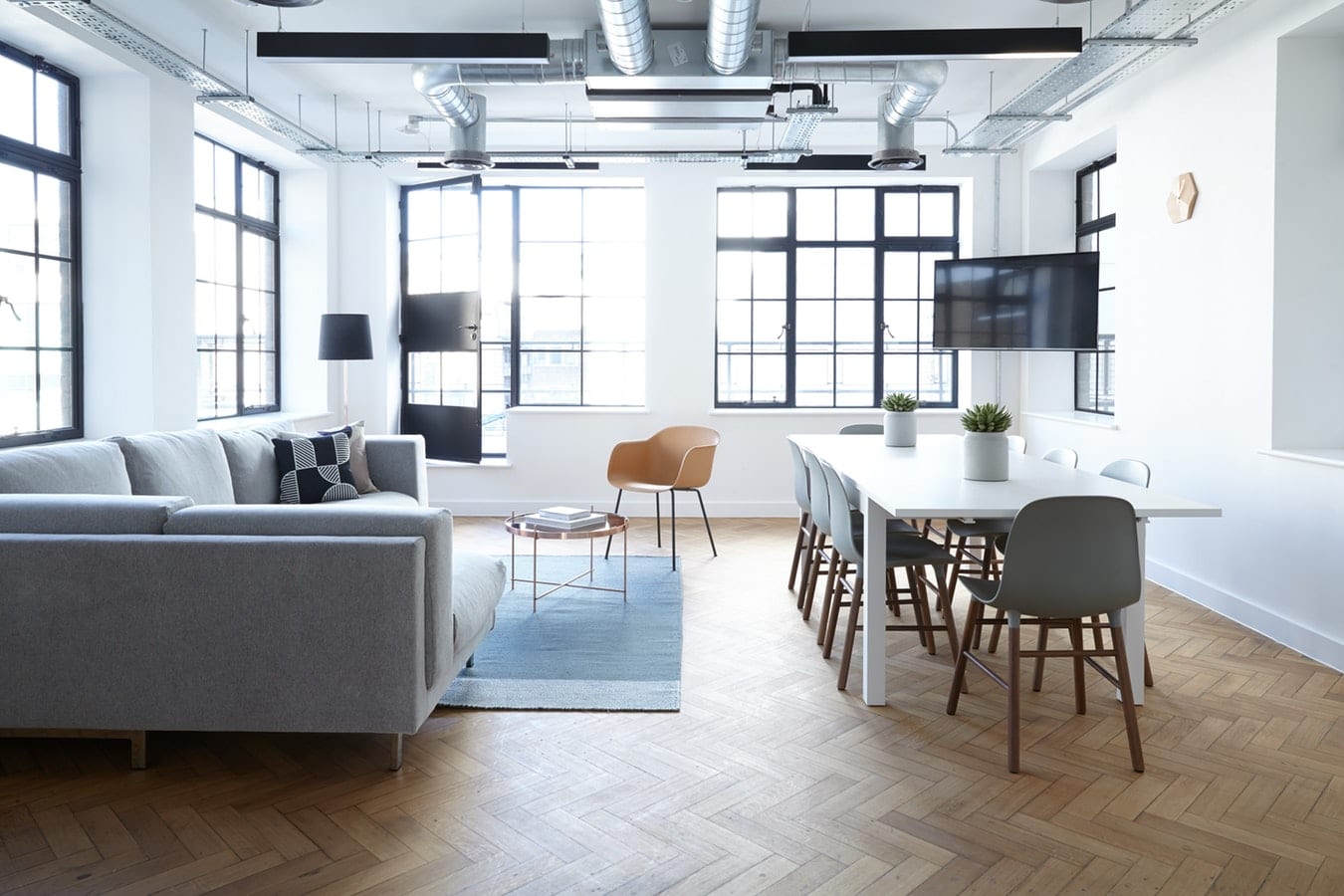 Our team here at Fusion Office Design have offered office redesign and office design services for a number of years, read our teams latest blog post to find out more, if you have further questions be sure to get in touch with our team today and we will discuss your office fit-out project. 
It is notable that more organisations have noticed that office design has a strong ability to change the workplace and work force, which can be seen in how people work and an integral part of any successful business plan.
When was the last time your office received a refresh, revamp or complete redesign? Does your office portray the right impression to your clients and staff?
Is it time for you to give your office a makeover? We've compiled our top reasons why you should give your office that revamp this year!
Prepare for Growth
If you are experiencing growth within your business, you will need a workplace which involves room for accommodating more staff. A redesign also allows you to make the most of your existing work space h involves hiring more staff and talent, designing your office around the idea of growth allows for an increase in employees.
Treat Your Staff
Making an improvement to the layout and aesthetics will leave them feeling valued and rewarded. Your employees spend so much time in an office environment it can become tedious and draining, a fresh office redesign can boost morale throughout the office. Brightening up darker areas, improving lighting and office acoustics can have a major impact on your employees. Incorporating plants and motivational artwork could have an impact on staff positivity and productivity.
A Tidy Office, is a Tidy Mind
Ensure your office space has adequate and substantial storage options. Multi-purpose storage facilities help create inspiring, yet functional space, the use of storage facilities can be extremely helpful in smaller offices when office size is at a premium.
No matter what size of office space you have, it is important to make use of the space available. Consider the flow through and around the office space, the location of teams and departments and the provision of relaxing, working zone. This allows you to create an environment which encourages individuals and teams to communicate, share ideas and complete work more collaboratively and swiftly.
Creativity is Enhanced
No matter the size of your office, it is beneficial to create zones for different types of working. Studies have shown that employees are more pro-active if they are to work in different zones best matched to the job at hand. For example, quiet zones for when challenges need to be completed, inspiring zones for idea encouragement and relaxation for some well earned down time.
New Opportunities
Give your office a spring clean and breathe new life into your business! Putting energy and boldness into your office environment gives a great impression to your staff, brand and competitors. Taking pride in your working environment and considering the efficiency, staff morale and operating costs impact how you are viewed as a business.
Working environments can be the compound for success in business, regular reviews of the use of office space are essential to make sure your team is motivated and productive.