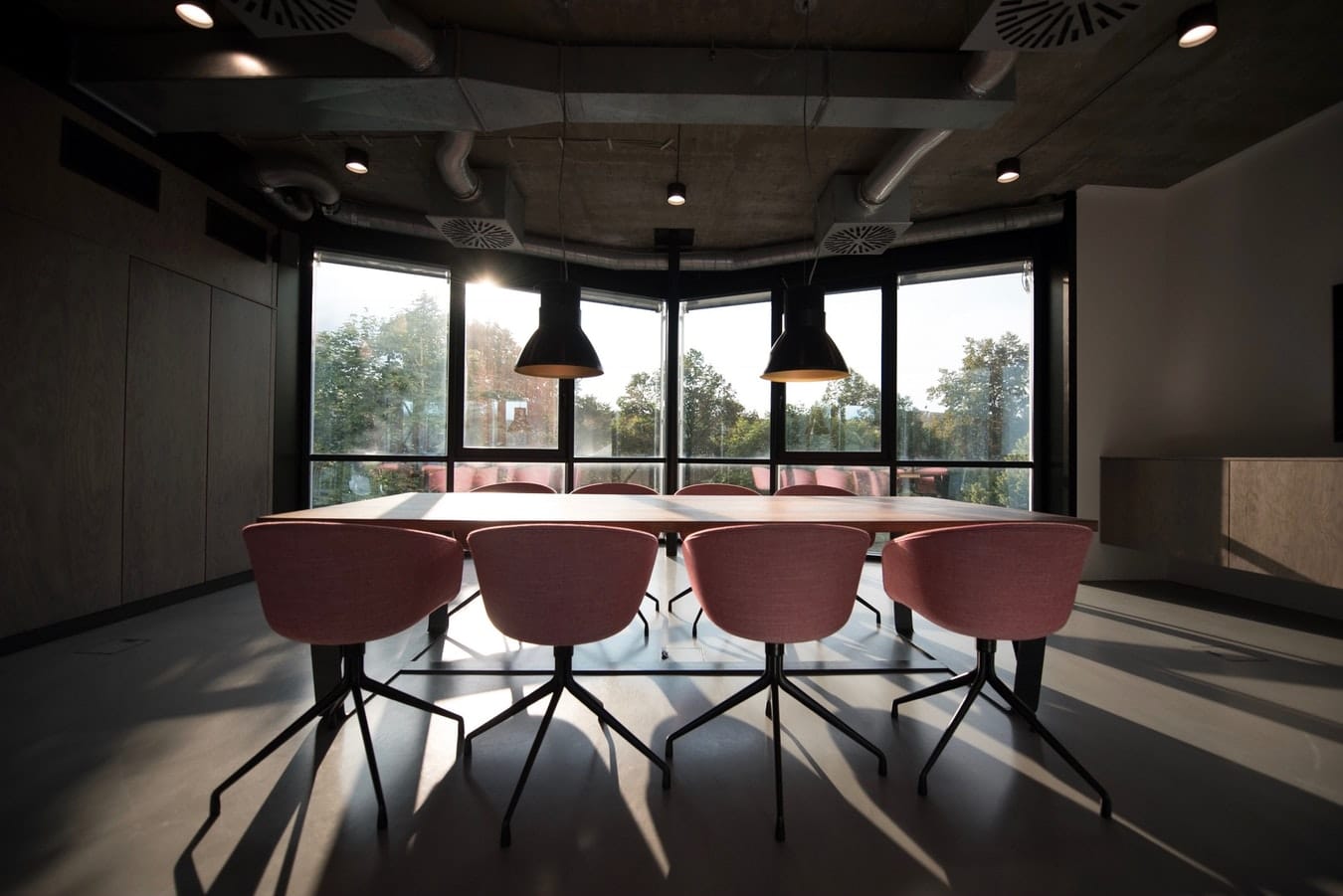 Office space in London can be difficult to come by but when you do find the right space for your team, you should get in touch with Fusion Office design to come and help with either office refurbishment or office design, get in touch with our team to find out more today.
There is a further shift in the property market in 2018, as Brexit negotiations cast a worrying shadow over the economic growth. Investors are becoming more cautious over rental prospects.
Cost is often a huge deciding factor, and prices can vary significantly between various cities meaning it can be difficult to know how much you should be paying for a service.
The average fully serviced office in London varies in costs between locations this can range between £400 to £1,000 per month, the most affordable locations include Tower Hill and Edgware Road, whereas Paddington and South Kensington reach the other end of the scale.
Location isn't the only factor which defers the cost of office space but takes into account the size of the office, and if there are any workplace perks such as games tables, beer taps and roof terraces.
2018 has already seen vacancies rise to 12.2 million sq ft from 8.5 million at the start of 2017, however it is worth noting that the availability of property has slowed significantly over the past few months.
This rise in vacancy across London has impacted the price of rent which brings 2018 as the prime time to invest in property, in turn this means that some of the best locations are becoming more accessible and affordable.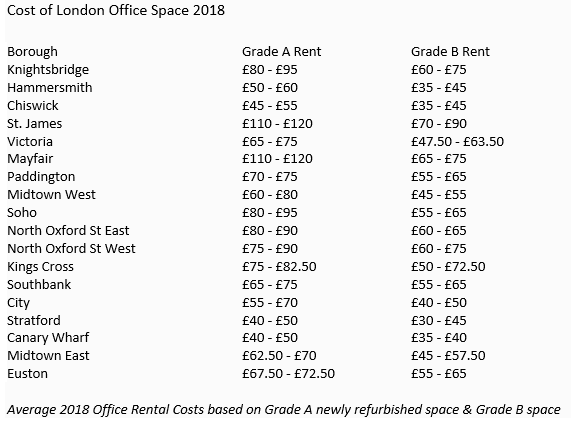 Reachable & Reasonable
As we move forward the best offices will need to be both easily accessible and affordable, providing tenants with cheaper rent and design features which are future based. The improvement of enhanced AI tools are steadily becoming a more desirable feature in the workplace, which work out cost efficient without having to replace any staff roles.
Short Term or Long Term?
Experts are now predicting a shortage of offices, in 2017 there was high demand for new space within technology and the media industry, due to threat of supply shortage which brings into speculation that nearly a quarter of the 72 commercial developments in progress will not be completed until 2020.